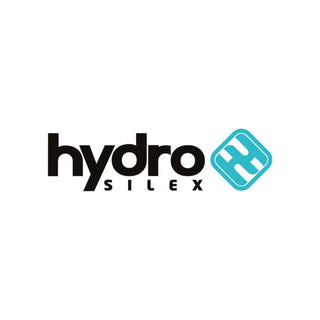 Hydrosilex (PPF) is a premium top-coated alipathic polyutherane (TPU) or soft PVC (TPH) film with a clear,stable pressure sensitive adhesive system, assigned to provide the best overall properties to protect the paint or other smooth surface from stone, stain, abrasion or impact.
"Advanced Car Protection: Hydrosilex Paint Protection Film"
Hydrosilex paint protection film is an exceptional choice for safeguarding the outer surface of your car, offering a multitude of desirable properties. With its anti-yellowing feature, the film resists discoloration caused by environmental factors and prolonged exposure to light, ensuring that your car's vibrant color remains intact. Its cold resistance ensures durability even in harsh weather conditions, preventing cracking or brittleness. Additionally, the film's ductility allows it to withstand mechanical stress and deformation without compromising its structural integrity. Thanks to its self-healing capability, the film can autonomously repair minor scratches and abrasions, effectively maintaining the pristine appearance of your vehicle. Furthermore, Hydrosilex paint protection film exhibits rain spot resistance, preventing visible marks and spots from forming on the surface when exposed to rain or moisture. Lastly, this film ensures a clean application as it leaves no residual glue, providing a seamless and professional finish.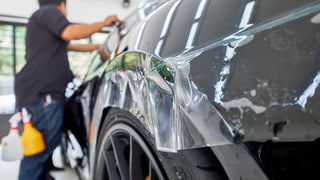 Types of Hydrosilex Ppf